Abhay Deol finally breaks his silence on Anurag Kashyap's allegations; calls him a 'liar' and a 'toxic person' | Hindi Movie News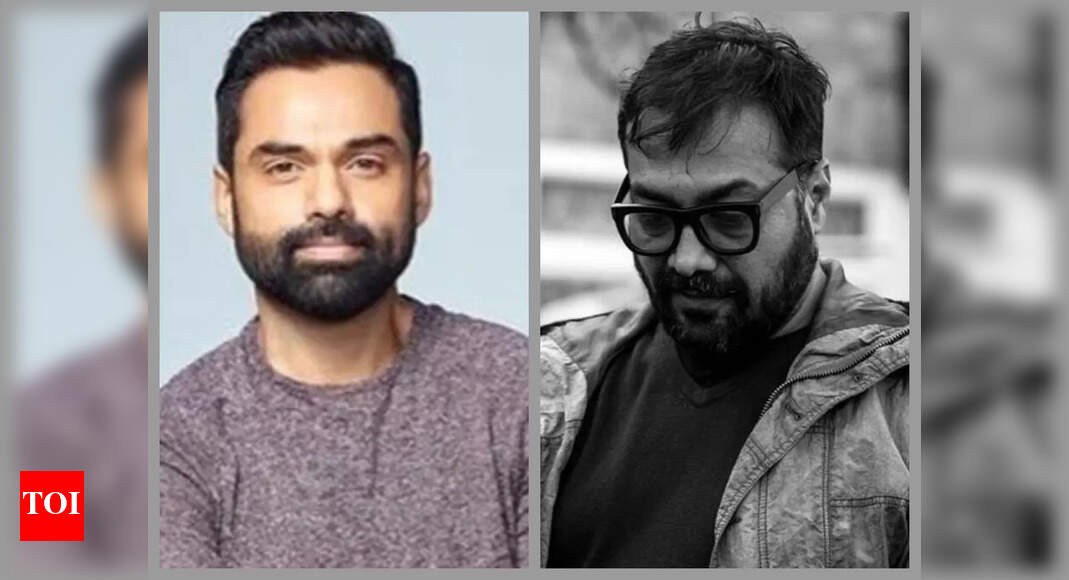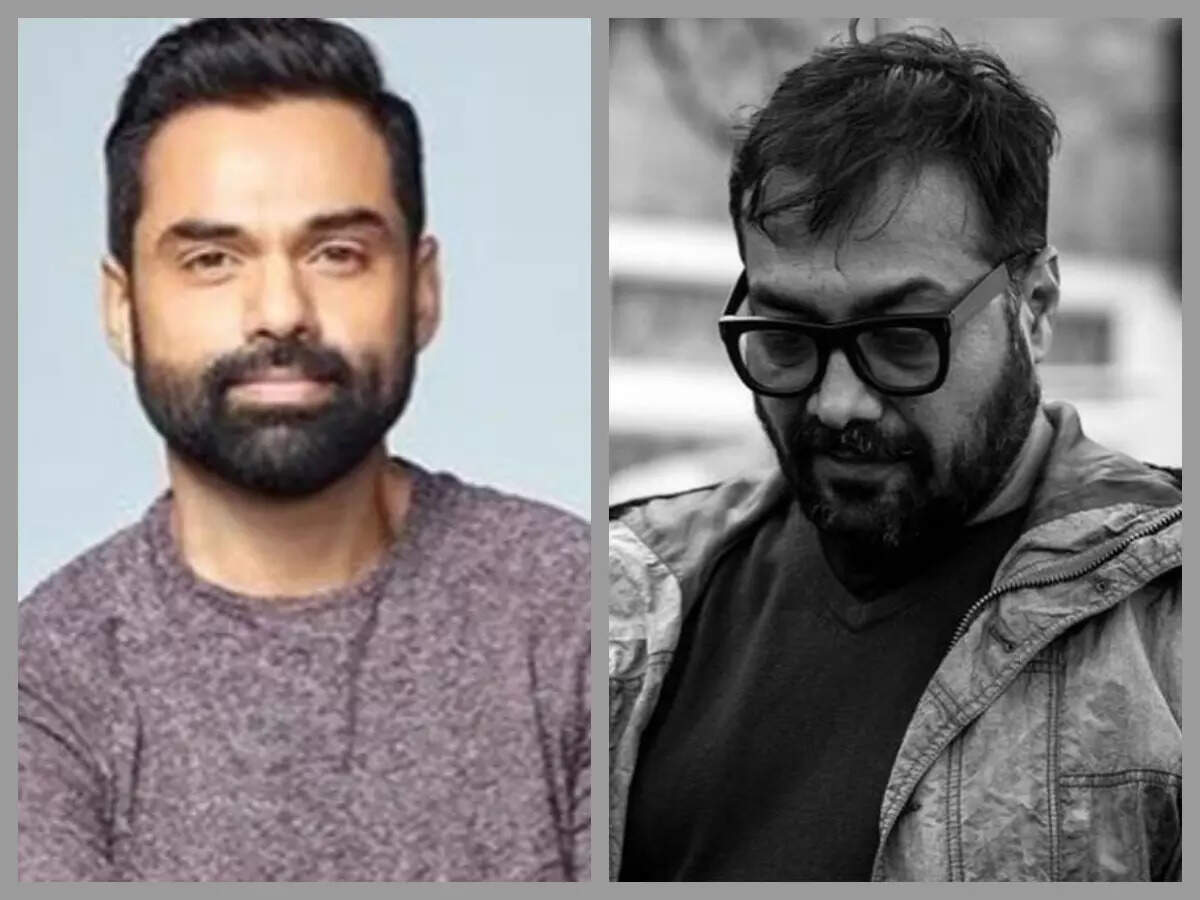 Abhay Deol
, who is currently promoting his latest release, 'Trial Bu Fire', finally broke his silence on Anurag Kashyap's allegations regarding his behaviour on sets of 'Dev D'.
In an interview with a news portal in 2020, Anurag had claimed that working with Abhay was painfully difficult and that he doesn't have great working memories with him. According to him, the actor wanted to do artistic movies but also wanted the mainstream benefits, the benefits and luxuries of being a 'Deol'. The filmmaker stated that he would stay in a five-star hotel while the entire crew stayed in Paharganj for a film that was made on a very tight budget. He added that it is also one of the reasons a lot of his directors went away from him.
Lending his clarification about the same, Abhay has now stated that Anurag went in public and told a lot of lies about him. One lie was that he demanded a five-star hotel room during the shoot of Dev D. According to him, Kashyap came to him and told him that he can't stay with them as he was a Deol. However, what he told the press was completely opposite, Abhay told Bollywood Hungama.
Elaborating further, Abhay added that Kashyap was a good lesson for him. He avoided him because he didn't need toxic people in his life. He also went on to claim that the filmmaker is a liar and a toxic person. And he would warn people about him.
Abhay also revealed that after Anurag Kashyap said that 'crap' about him, he sent him apology messages. The actor claimed that he forgave the director as he never had a personal agenda. It was far bigger than just him. Abhay also added that he would have never taken his name and said the things, had he not gone public either