Kajol reveals the reason why she gained 8 kilos in 2 months after her marriage with Ajay Devgn | Hindi Movie News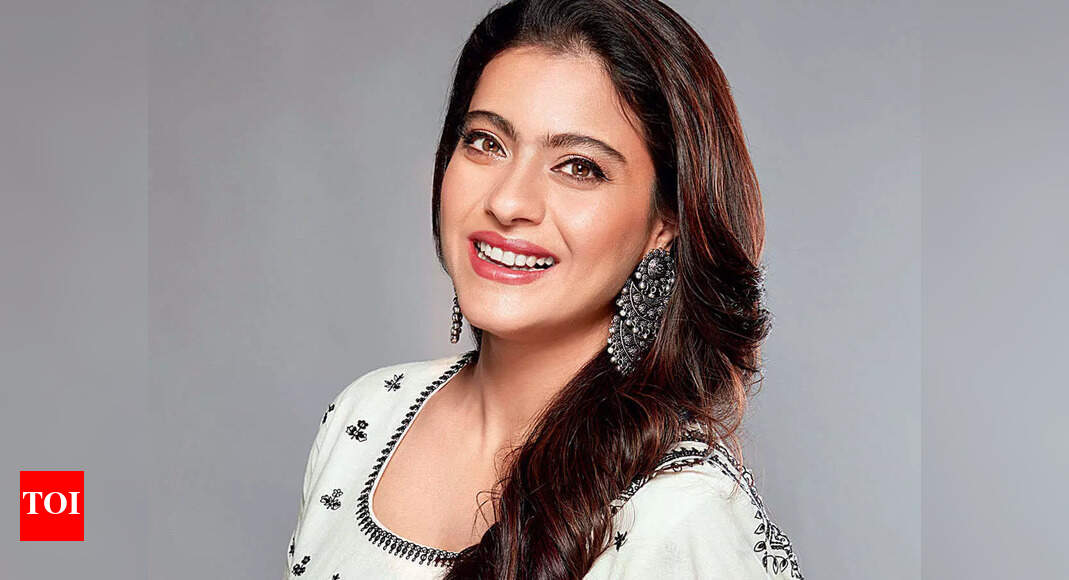 Kajol
who will soon be seen in Salaam Venky recounted some hilarious tales of her early marriage days.
She revealed in an interview with Mashable that in just the first two months after her marriage to Ajay Devgn in 1999, she got into the habit of gorging on all kinds of parathas, so typical of breakfast in a Punjabi household. The fare included parathas made with aloo, kachche aloo, paneer, gobi, paneer-gobi – all served with blobs of white butter. Before she had figured out what was happening, she had gained 8 kg in two months! Those were the days when "
Dieting ka D bhi nahi pata tha," she said.

Kajol also talked about the special bond she shares with her mother-in-law, Veena Devgn, a bond forged over 23 years of marriage and plenty of fish-eating and crab-cleaning episodes. She also gave a lesson in the traditional Ayurveda style of eating while speaking of her earthy Indian habit of eating with her fingers. "
Haath se khane mein taste feels different," she gushed. And it is so true. Ayurveda believes that special enzymes and juices are released as soon as your fingers touch your lips, which not only enhance the flavour of the food but also aid in digestion. The actress added that the taste is missing if you don't eat this way.

Kajol's fans are now waiting to see her in Salaam Venky, a film directed by Revathi and releasing on December 9. In it, she plays mother to Vishal Jethwa who enacts the role of Venky.