Jackky Bhagnani hails street performer, calls him a 'true talent', wants to work with him under, 'Jjust Music' | Hindi Movie News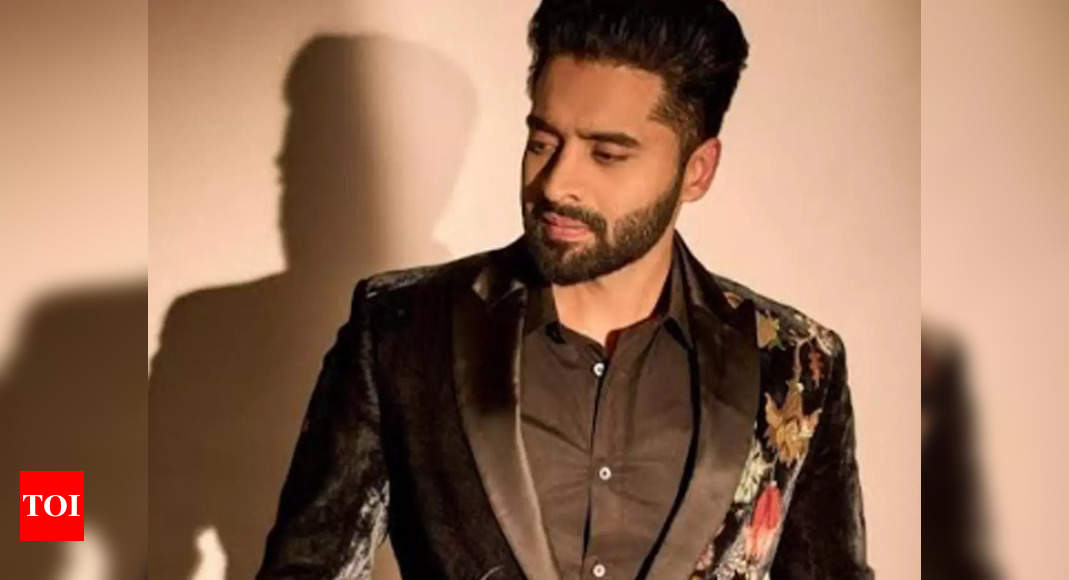 Jackky Bhagnani is an actor and producer, but his passion extends from movies all the way to music. That's why, he has of late been actively producing a lot of music videos and singles, through his company Jjust Music.
Jjust Music is Jackky's passion project under which he has produced some trending and popular music while giving opportunities to new and emerging talents in the music industry. The producer recently made a stop at a trending Instagram reel where a guy is playing music on a soulful song. The amazing talent of the artist impressed Jackky and made him post it on his social media handle urging followers to help him identify the man and locate him. All this, because Jackky wants to give the guy a chance to play for Jjust Music. While resharing the post on his story Jackky wrote, "True talent! Can someone find out how can I find this person

@jjustmusicofficial"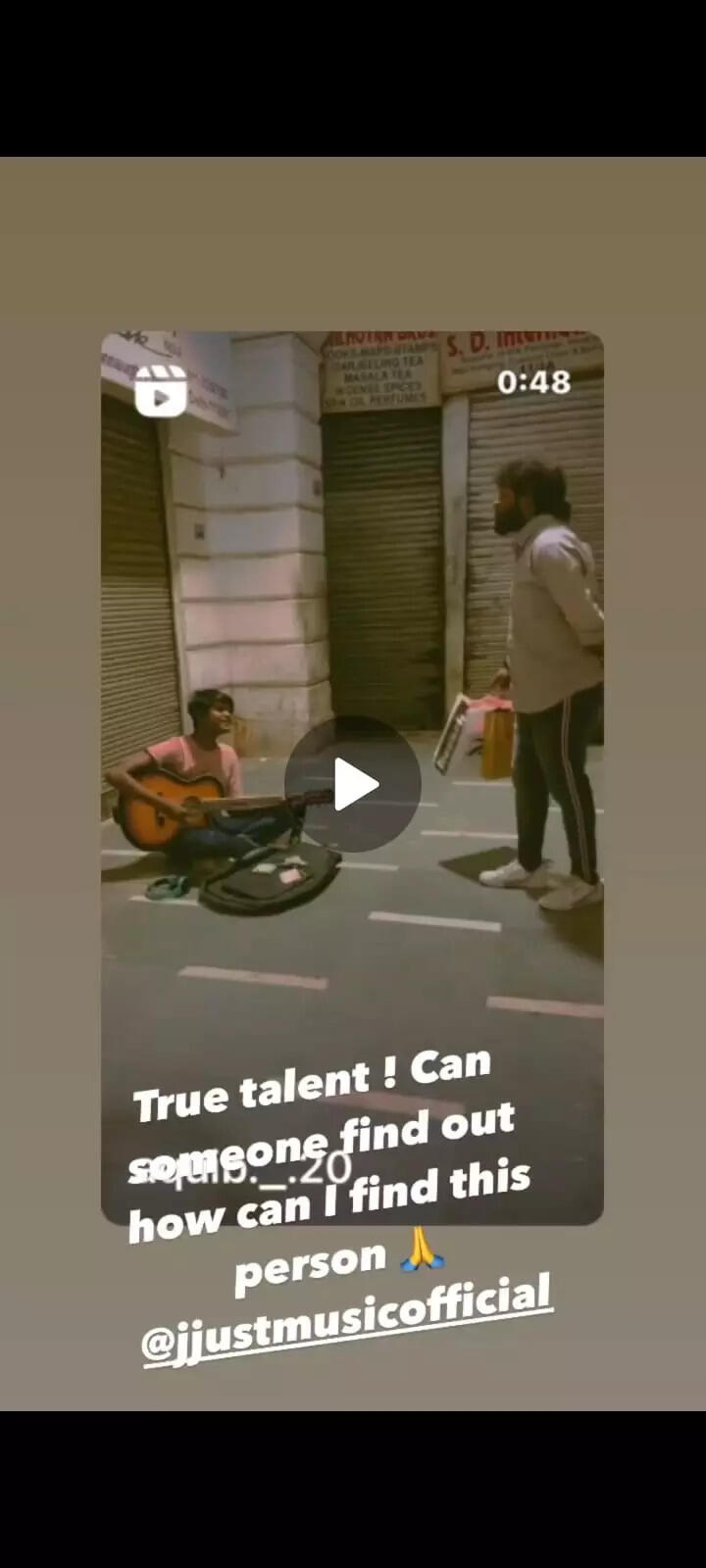 Apart from this, On the occasion of Children's Day this year, Jackky also launched initiative called Jjust Kids which is a children-focused brand that will engage with the audience through music and events on a digital platform. The brand will concentrate on children under the age of 6 allowing them to discover their favourite rhymes, lullabies and songs.