ETimes Troll Slayer: Attacking Ranveer Singh for his emotional outpour is negativity at its worst! | Hindi Movie News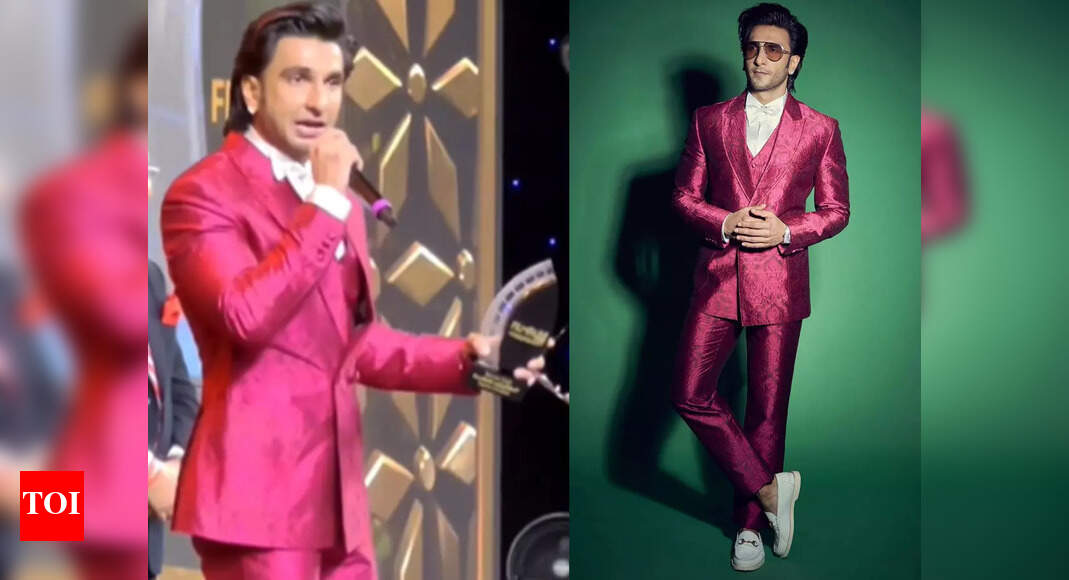 Ranveer Singh
rightfully earned the 'superstar of the decade' award at the Filmfare Middle East for his glorious cinematic journey spanning over a decade. While receiving the award, Ranveer turned emotional and reminisced his struggling days and the help he received from his father. But trolls refused to embrace Ranveer's moving speech and mocked his 'fake' emotions. ETimes criticizes such hate, especially for a man who has always spread cheer with his presence.
Take a look at look at some of the nasty comments Ranveer faced and our reply to the same:
"Deepika, just see this ??? It's a big award show. Educate him how to talk in front of the large crowd else find a new man . Why this cartoon buddy ??"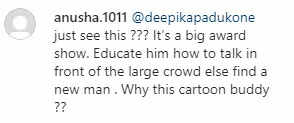 If you feel the need to educate Ranveer Singh for his public speeches, why don't you also introspect on your need for trolling? From dragging his wife to calling the celebrated actor a cartoon… it is inappropriate to make fun of a man expressing his feelings. Doesn't he deserve some respect for the decade of entertainment? It requires quite some effort to reach to his stature where, rest assured, your negativity will never allow you to reach.
"Ranveer sing itna b juth nhi bolo yaar you have no need to gain sympathy like rakhi sawant your father is great business man he is alrdy millionaire before your entry into Bollywood"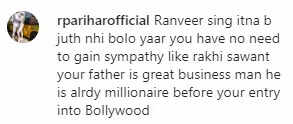 Your knowledge about Ranveer Singh's father's wealth is quite surprising and what's all the more shocking is the belief that an actor would go to such lengths just for public sympathy. Instead, why not view this incident with a different perspective and give the actor support for the emotional moment that he needs.
"Don't cry mere bhai biwi ka Foundation join karle"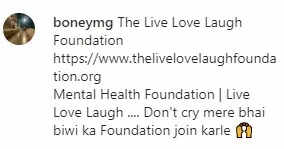 With such harsh words, you are not just mocking Ranveer's emotional outburst, but also being disrespectful towards those suffering from mental health. Deepika's foundation works towards those experiencing stress, anxiety and depression, which clearly isn't the case with Ranveer. Shake off your need to demean Ranveer and look for some positivity.